Total Business Furniture Is A Brisbane-Based Office Furniture Supplier
That Provides High Quality, Cost-Efficient Office Furniture Solutions
To Clients Throughout Australia.






Free Shipping
Brisbane, Sydney & Melbourne
Metro/CBD Areas On Orders Over $500.*
Free Design
Consultation/Quote
Planning an office fit out or redesign but unsure where to start?
Our experienced Furniture Consultants are here to help you create your ideal space. Get in touch for expert advice and upload your floor plan today for a free design consultation or quote.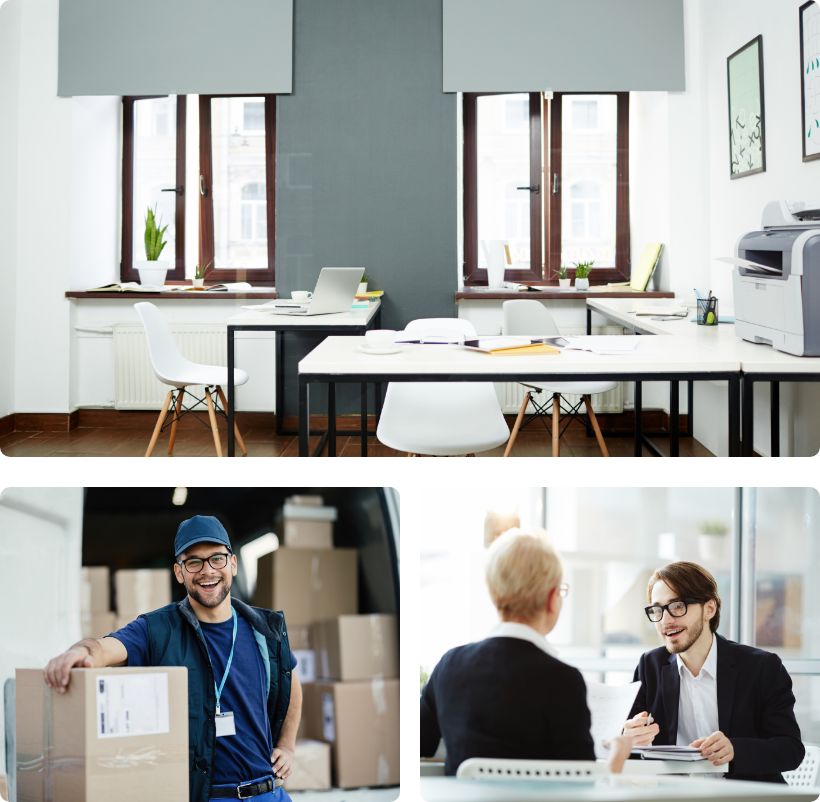 Richard Hockey
Happy Customer
Fast delivery and good customer service.
Matt McGovern
Happy Customer
Had the table I wanted in stock at a very reasonable price and very friendly service. Will be contacting them when we are ready to upgrade the chairs also. Thanks very much guys.
Molly Korhonnen
Happy Customer
They went above and beyond to ensure I had my item in the time frame I needed when COVID caused a shipping issue. Great customer service!
Mara Chapman
Happy Customer
Total Business Furniture offered the most competitive quote when compared with two other furniture companies and the delivery time was faster than expected. Will be purchasing from them in future. Thanks Total Business Furniture
Jeff Bickmore
Happy Customer
Andrew and the team at Total Business Furniture recently completed our office upgrade for us. They provided us a range or styles and options to choose from with configurations we didn't know we could have. It was personally installed by Andrew and the turn around time was great. Thanks for everything guys, can't wait to move into our new space.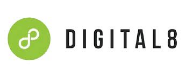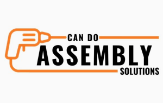 Total Business Furniture supplies a complete range of office furniture solutions including office desks, office workstations, boardroom tables, reception desks & counters, office cubicles, office chairs, boards, filing cabinets, general storagze solutions and much more to businesses and homes Australia-wide, including Sydney, Melbourne, Brisbane, Perth, Adelaide and Canberra.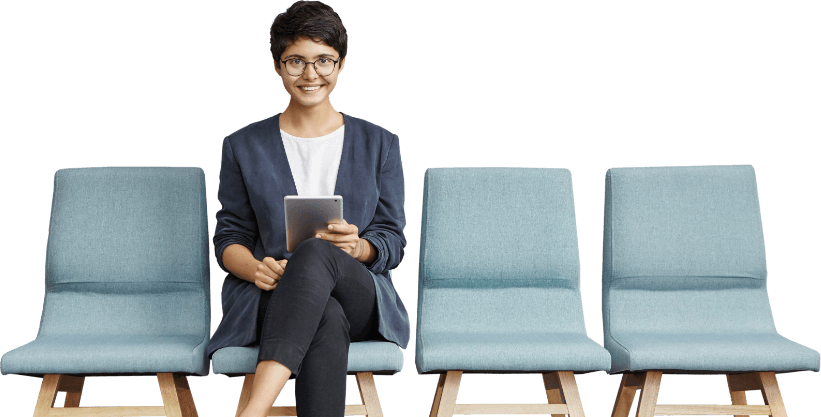 Join Us On Instagram Now!!