Assembly & Installation Services
We are a one stop shop when it comes to office furniture. From commercial offices, government departments, commercial hotels, retail spaces or just your simple home office, Total Business Furniture offers professional, quality assembly and installation services.
From product supply through to installation and testing, Total Business Furniture can manage any project, big or small.
We will ensure,
We are able to meet the delivery vehicle and move all furniture from the door to floor and position/layout to your liking/plan.
We unwrap and remove all products from packaging and stack all packaging for disposal. For an additional charge we can take away all packaging and arrange for it to be disposed of or recycled accordingly.
We provide quality and quick assembly and installation of all types and style of office furniture.
We work alongside the other contractors such as builders, painters, electricians and carpet layers to ensure that the right end results are achieved for your space.
When assembly/installation is complete that the furniture items are tested, where required, then cleaned and are already for immediate use.
Courtesy to all the staff we are working amongst if completing assembly/installation in an already functioning office.
If you are interested in a professional and quality assembly/installation service for your office upgrade, contact us below and together we can arrange your new office fit out today!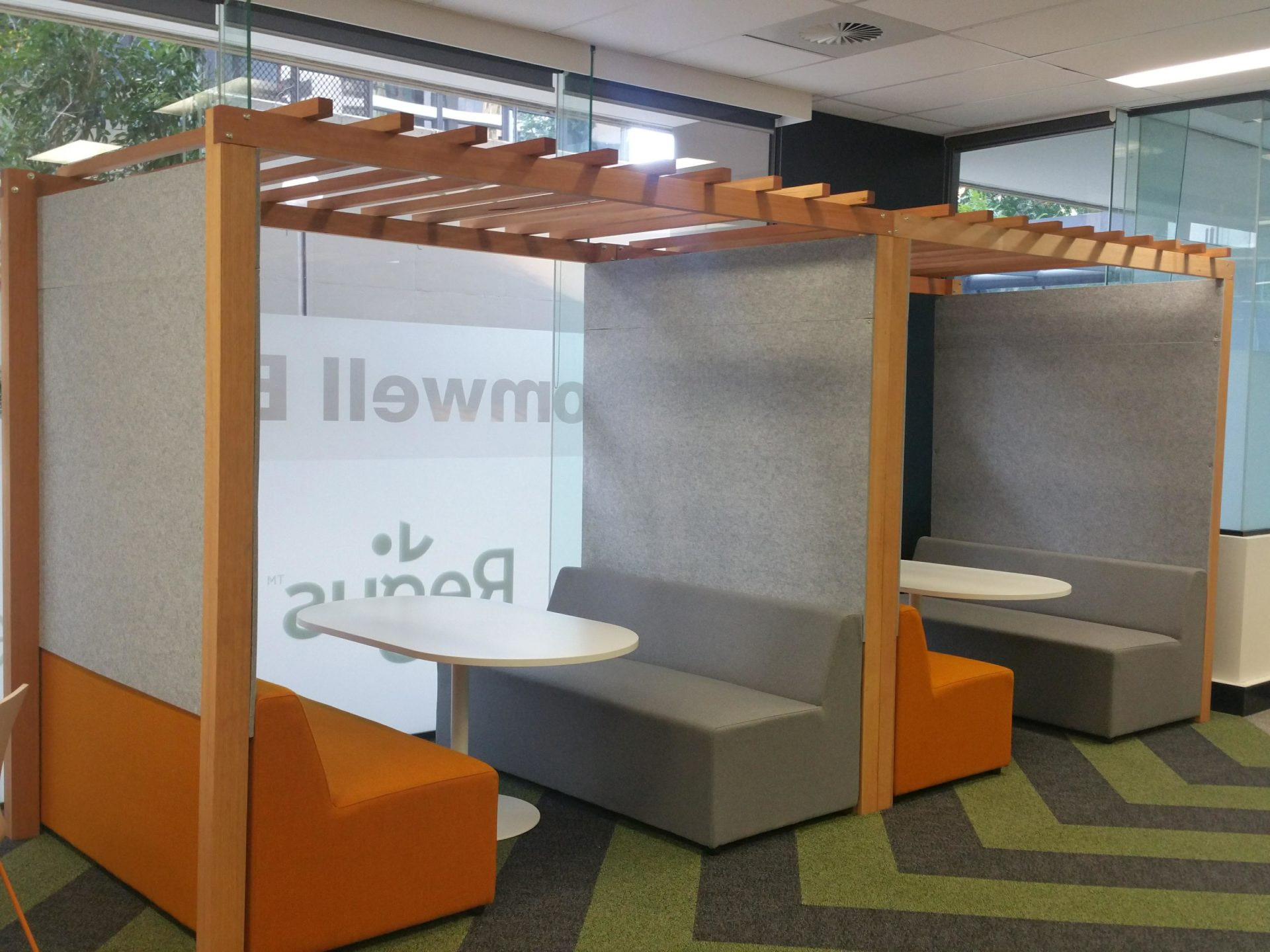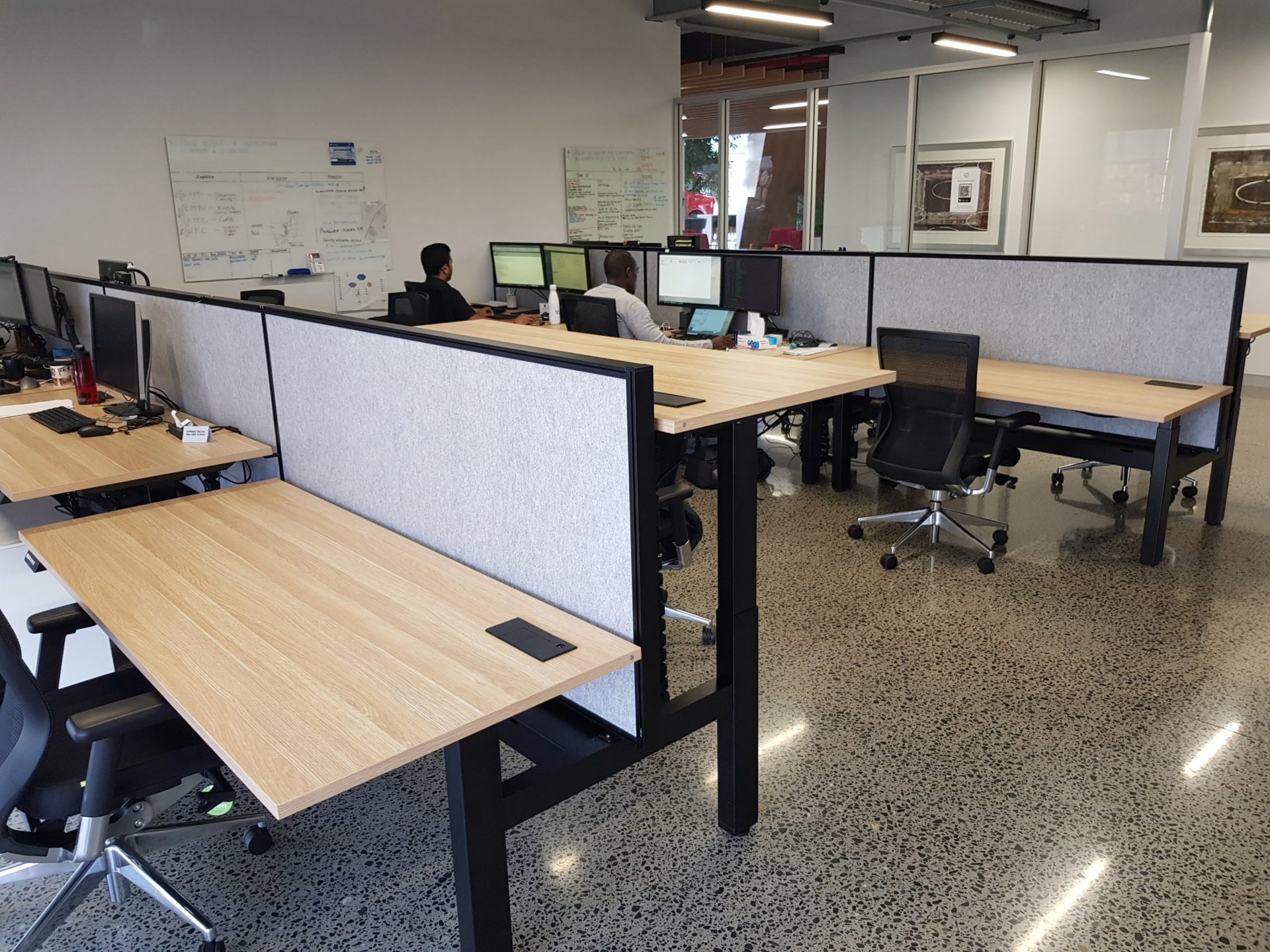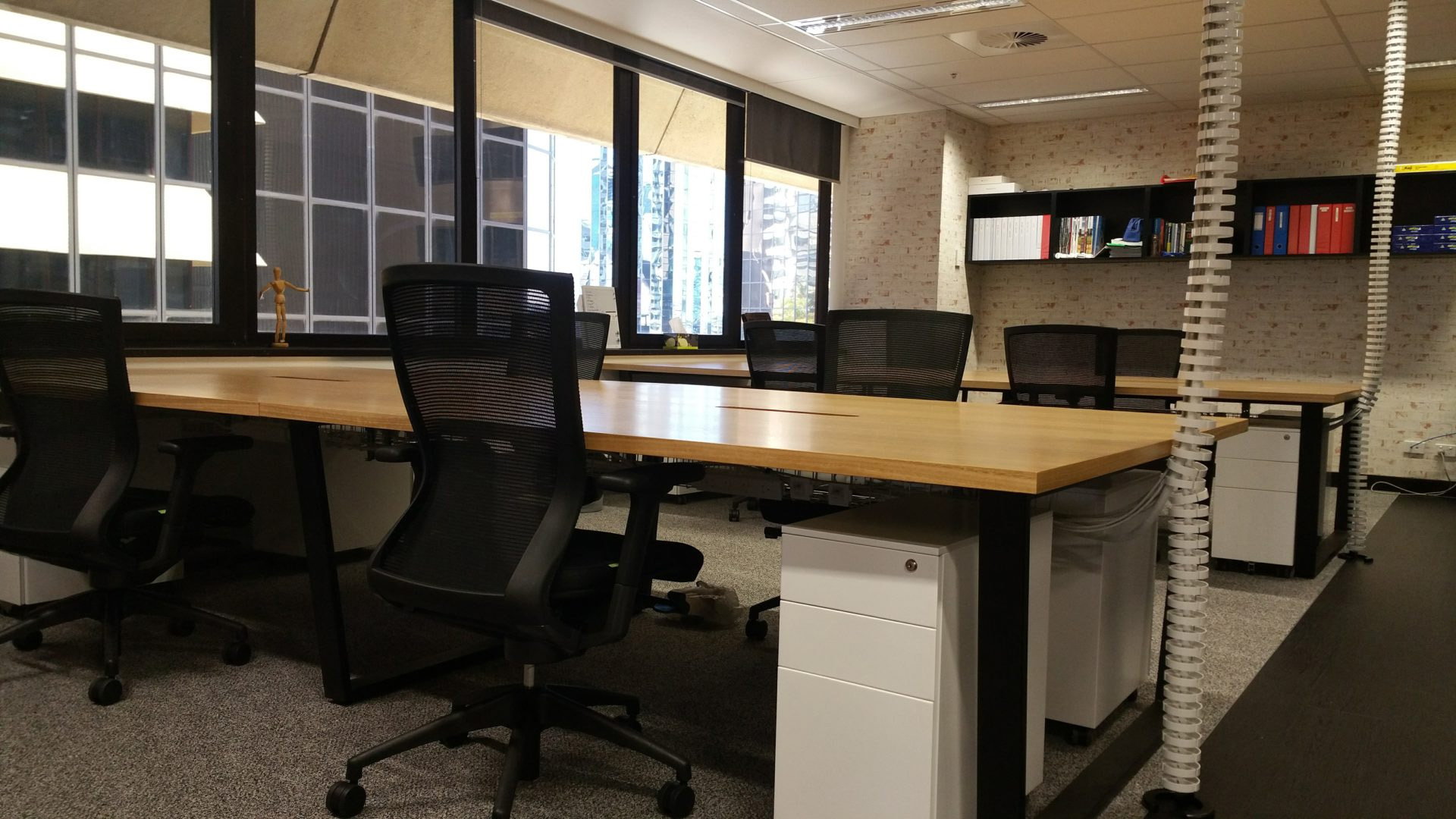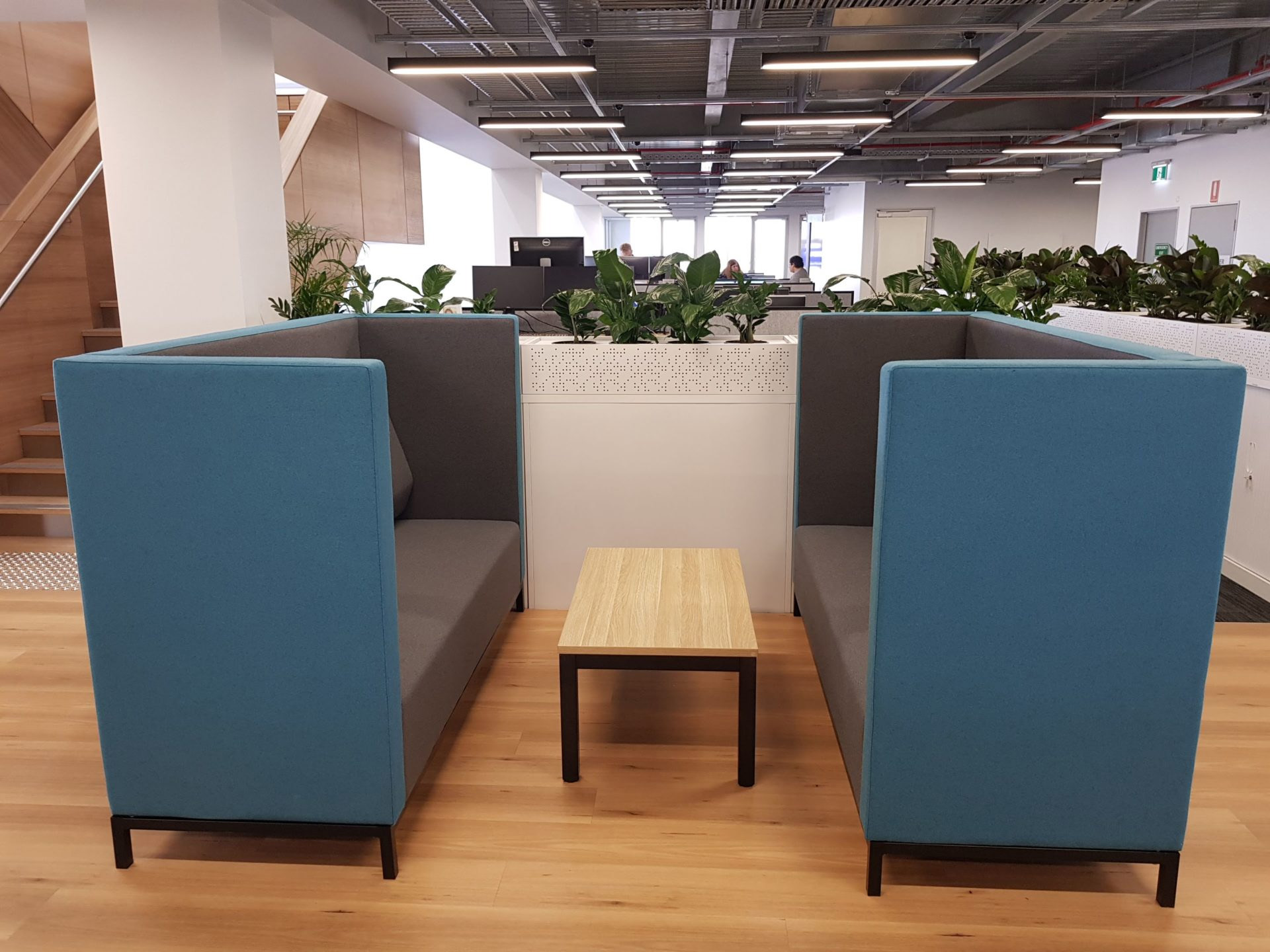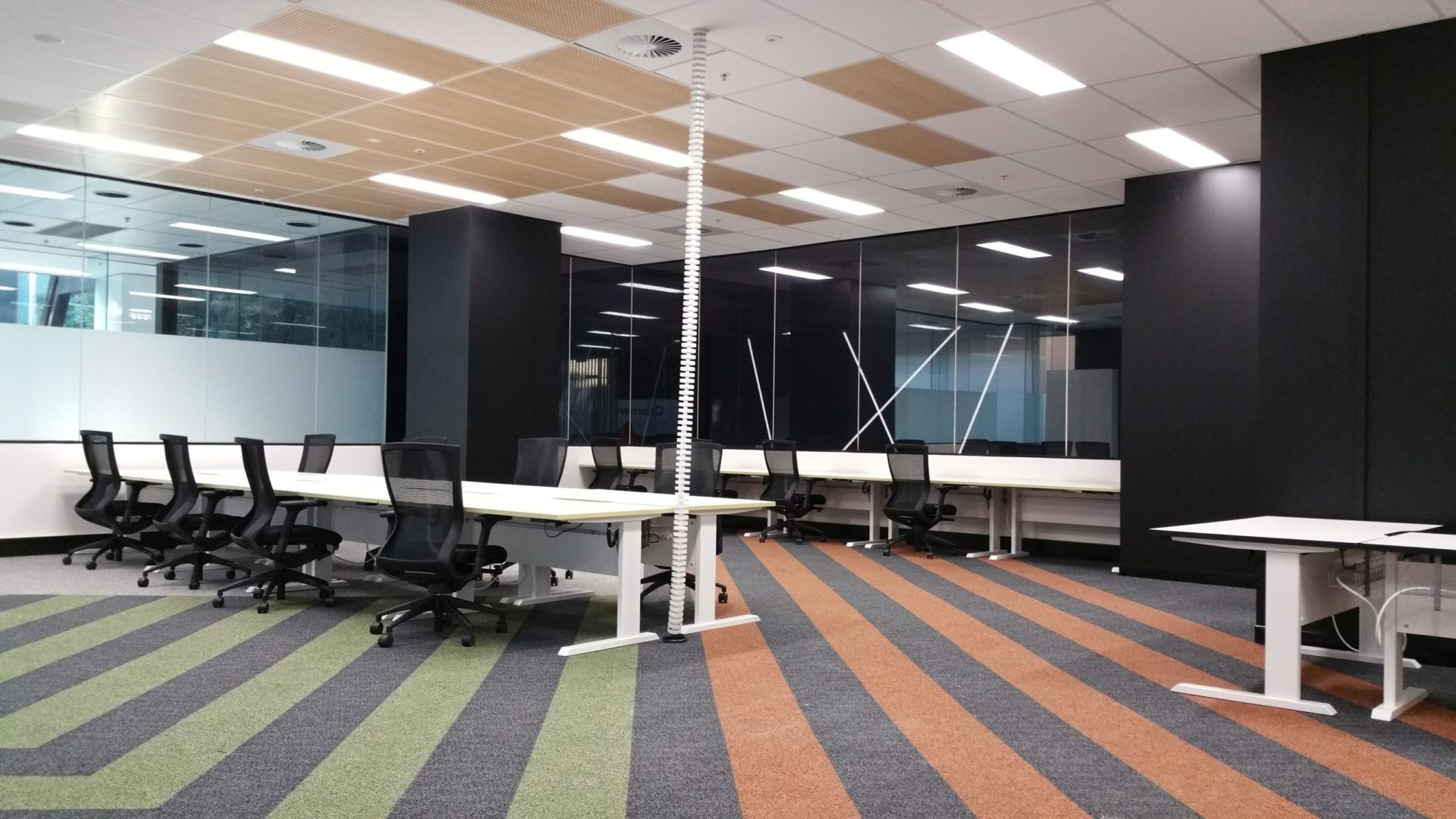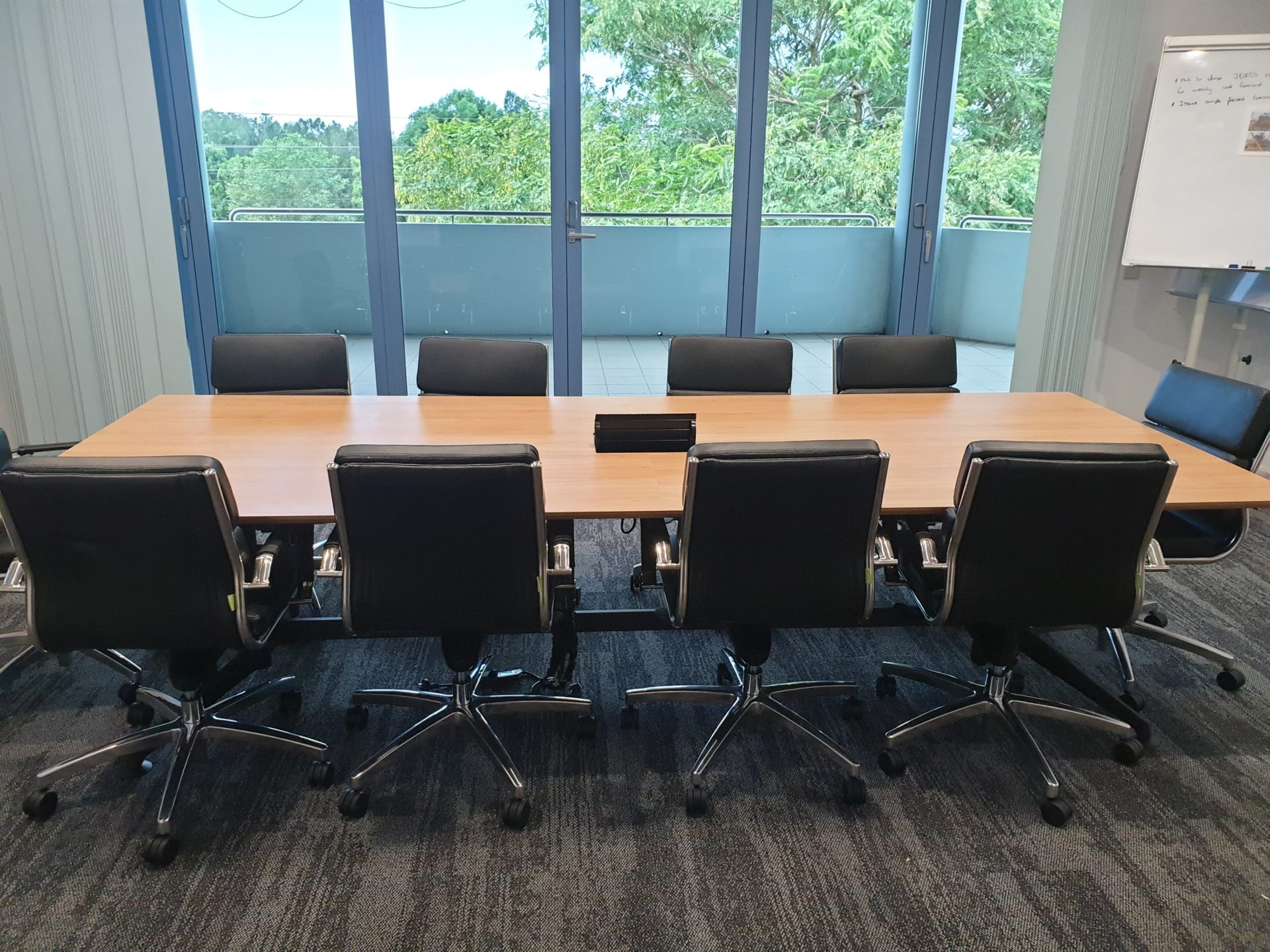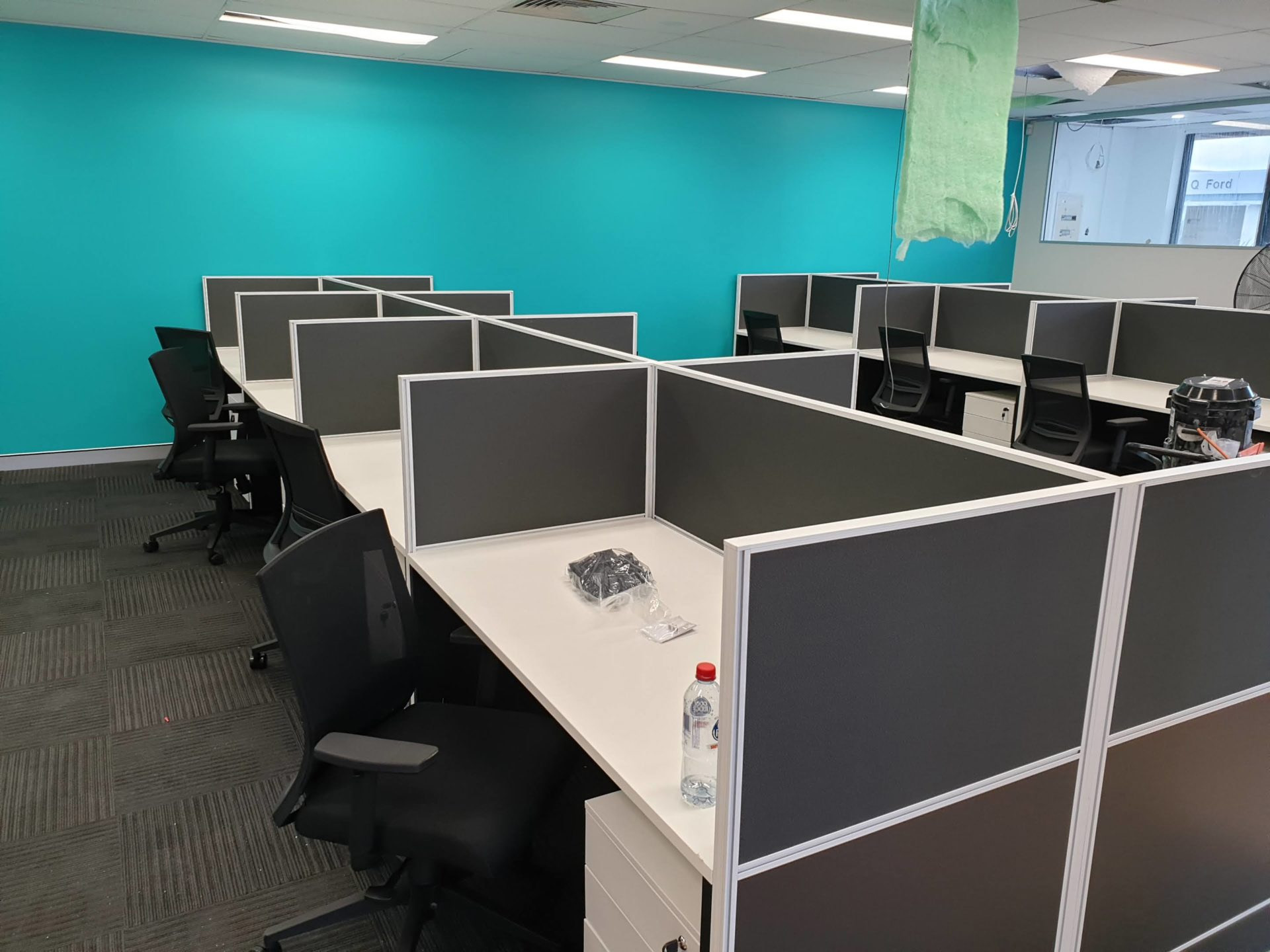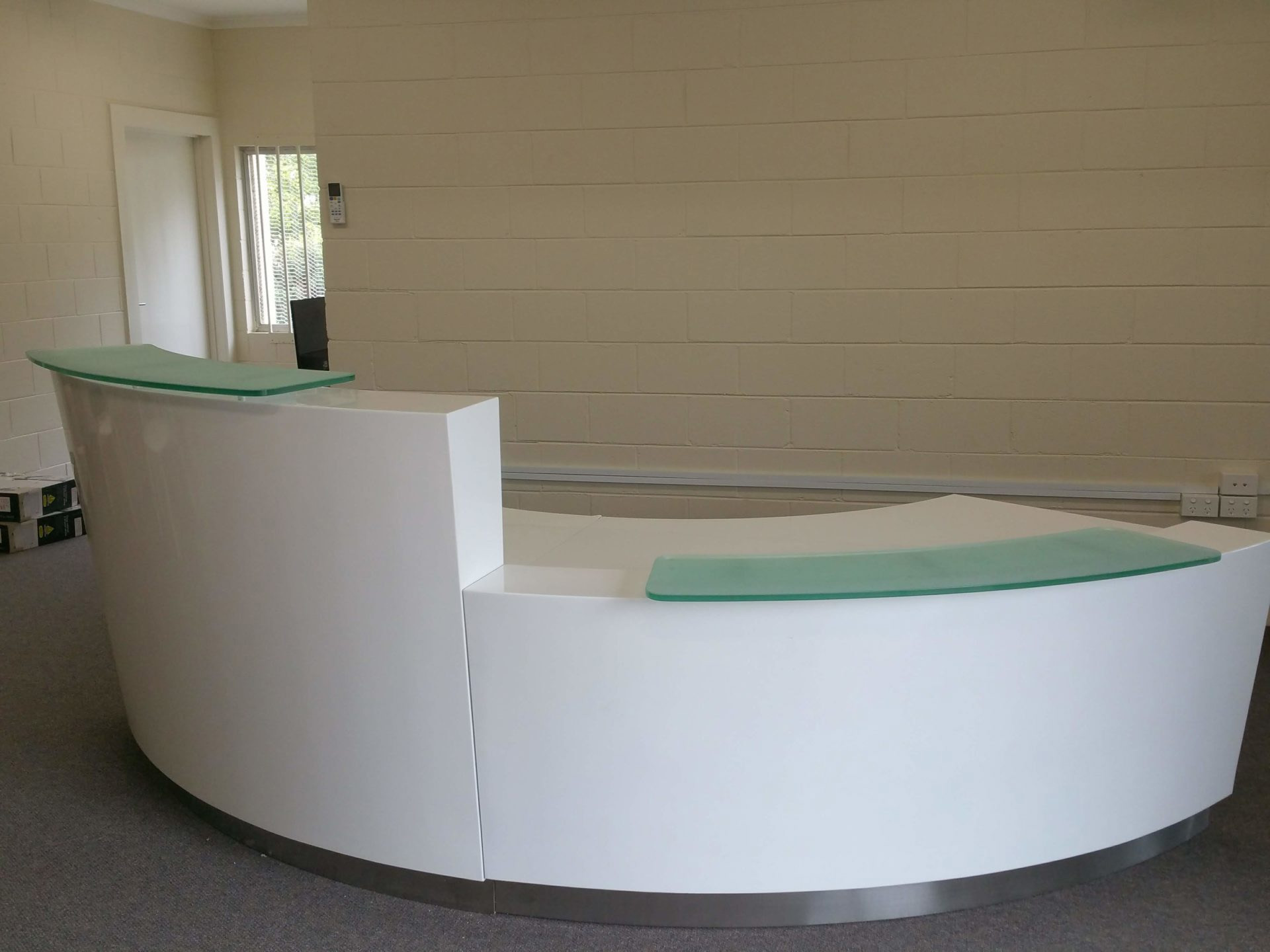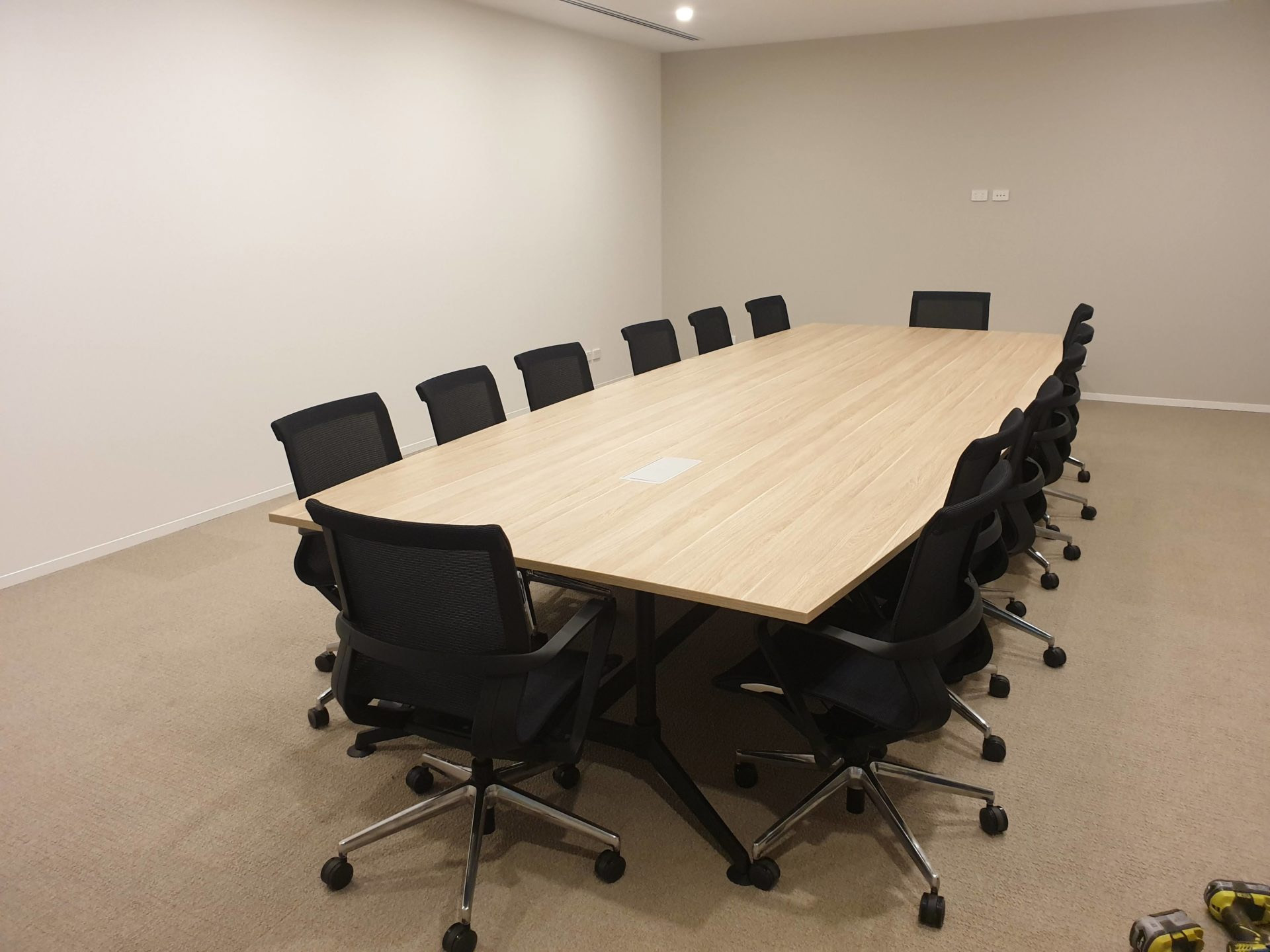 We ensure your project is assembled using only the most experienced installers and quality tools. All Brisbane installs are personally done by one of our owners and all installs in other states by our trusted team of installers.

We ensure your project is assembled in the quickest time possible whilst maintaining quality. We only use the most experienced installers who make sure it is ready for you to enjoy as soon as possible, every time!
We don't just assemble your items, we ensure your space is ready to go. After assembly is complete we clean each item and surface, test each item to make sure they are performing to standard and organise/remove all packaging!
"*" indicates required fields