Total Business Furniture is a Brisbane-based office furniture supplier that provides high quality, cost-efficient office furniture solutions to clients throughout Australia.
FREE SHIPPING
Brisbane, Sydney & Melbourne Metro/CBD areas on orders over $250.*
Free Design Consultation/Quote
Planning an office fit out or redesign but unsure where to start? Our experienced Furniture Consultants are here to help you create your ideal space. Get in touch for expert advice and upload your floor plan today for a free design consultation or quote.
Get in Touch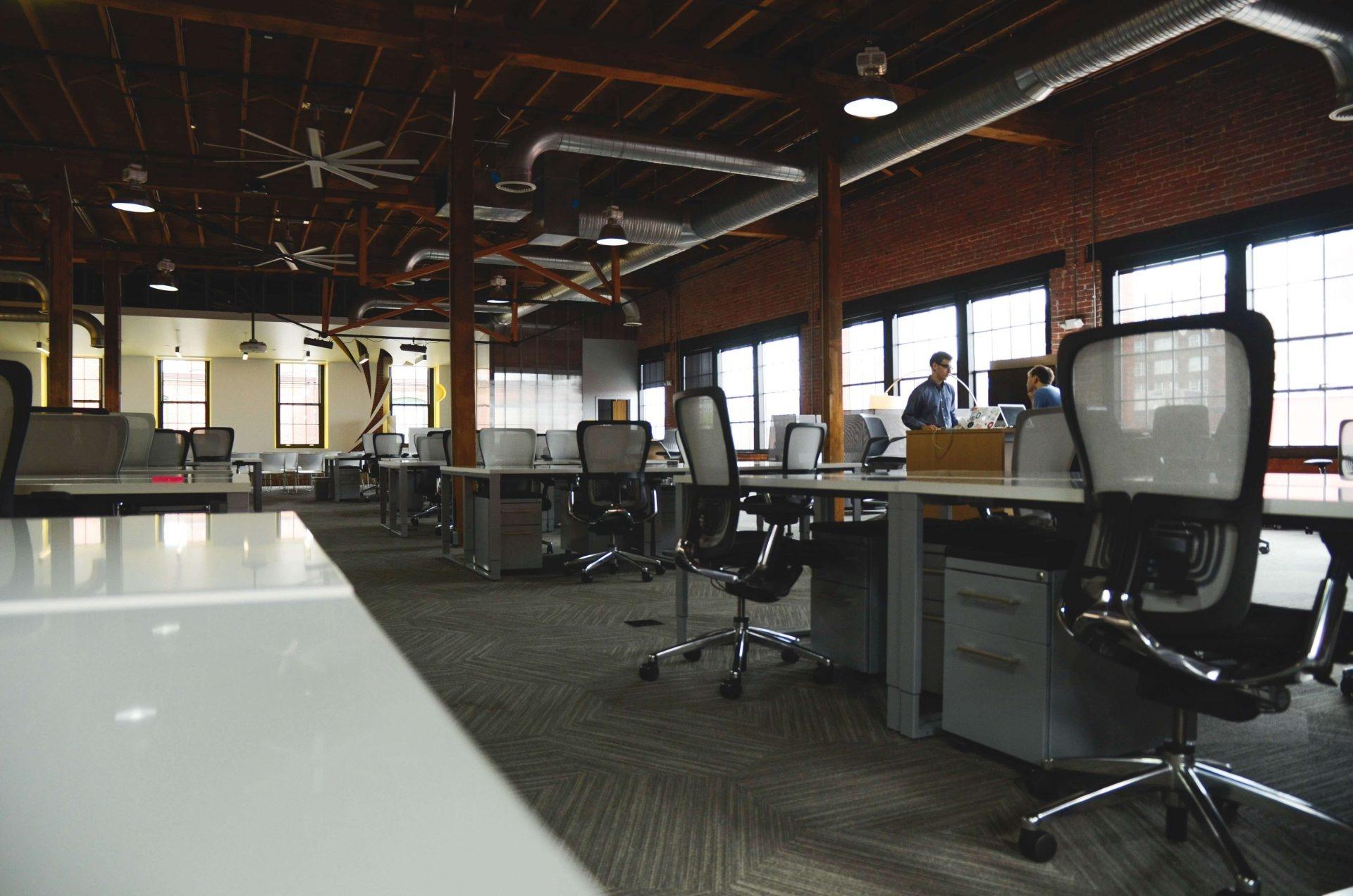 What people say about us
Had a wonderful experience working with Andrew and Ashleigh from Total Business Furniture; I had been hunting down some very specific items and seemed to be having no luck, but these two pulled out all the stops to help me get exactly what I needed with an incredible turnaround time. It has been great to have such personal support from the pair and get regular updates about my order. I would 100% recommend Total Business Furniture– their stock is sleek and modern, their range is extensive and they were able to supply things others told me would not be possible in the time frame I had. My entire experience has been professional, personal and overall very 'can-do!'. While we're kitted out with everything we need now, we will definitely be ordering from TBF again in the future and will definitely be recommending their service to others. * * * * *
Total Business Furniture supplies a complete range of office furniture solutions including office desks, office workstations, boardroom tables, reception desks & counters, office cubicles, office chairs, boards, filing cabinets, general storage solutions and much more to businesses and homes Australia-wide, including Sydney, Melbourne, Brisbane, Perth, Adelaide and Canberra.